A taste of traditional Europe with a twist at Chiara Wine Bar.
Explore the rich and flavourful cultures of Europe, with the best local and seasonal ingredients. An intimate venue with Collins Street flair, open for lunch, dinner and aperitivo hour. Reservations are recommended, and we happily encourage walk-in guests to stop in for dining, drinks and dessert.
Collins St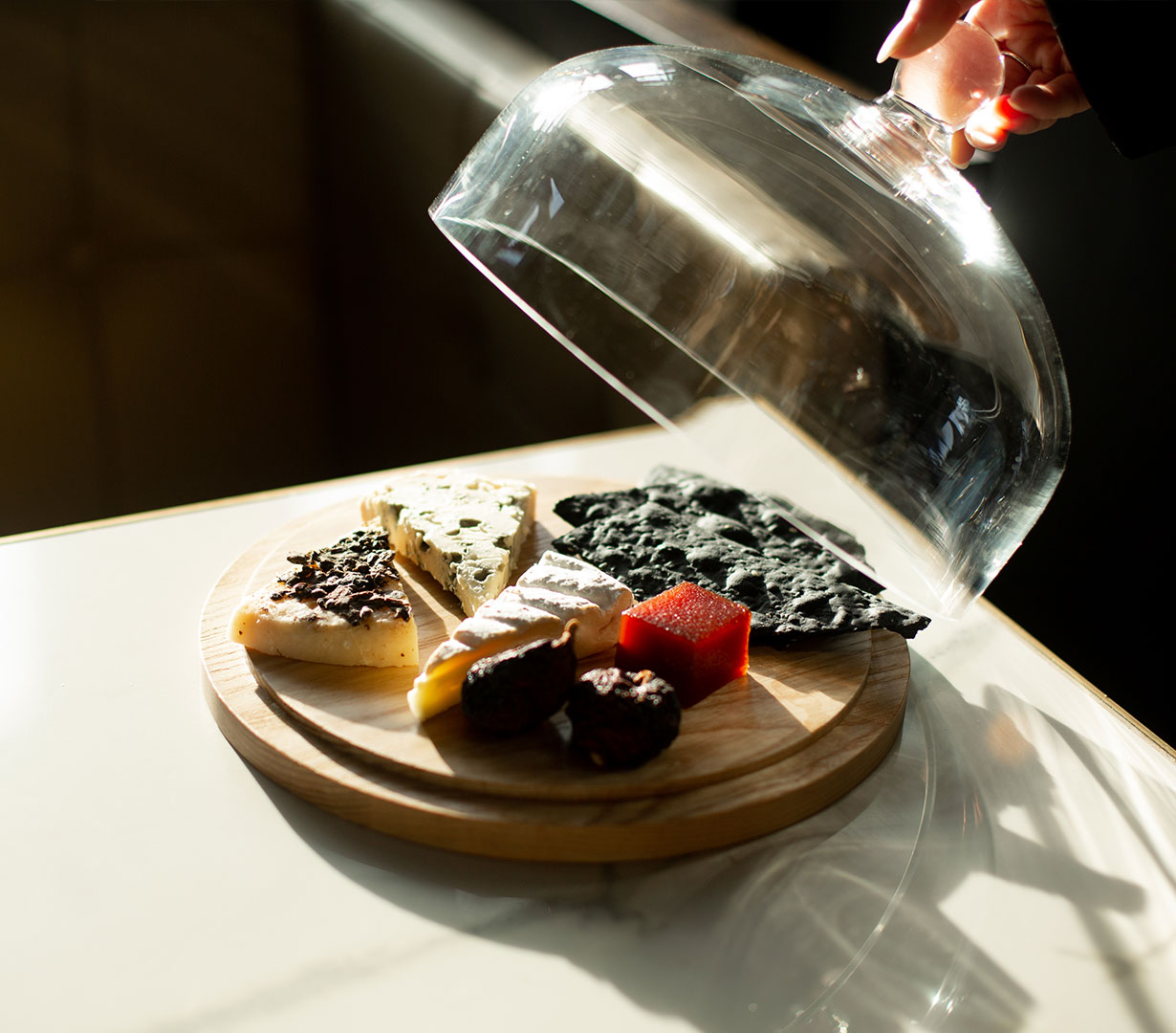 Drink
Chiara's Cellar offers a range of European wines & champagnes
Our beverage menu includes a reserved wine list, handpicked and carefully curated to compliment any meal; as well as aperitivo-style cocktails, craft beers, and soft drinks. Ask our team for recommendations on hidden gems, or try our speciality house blends.
Wine Bar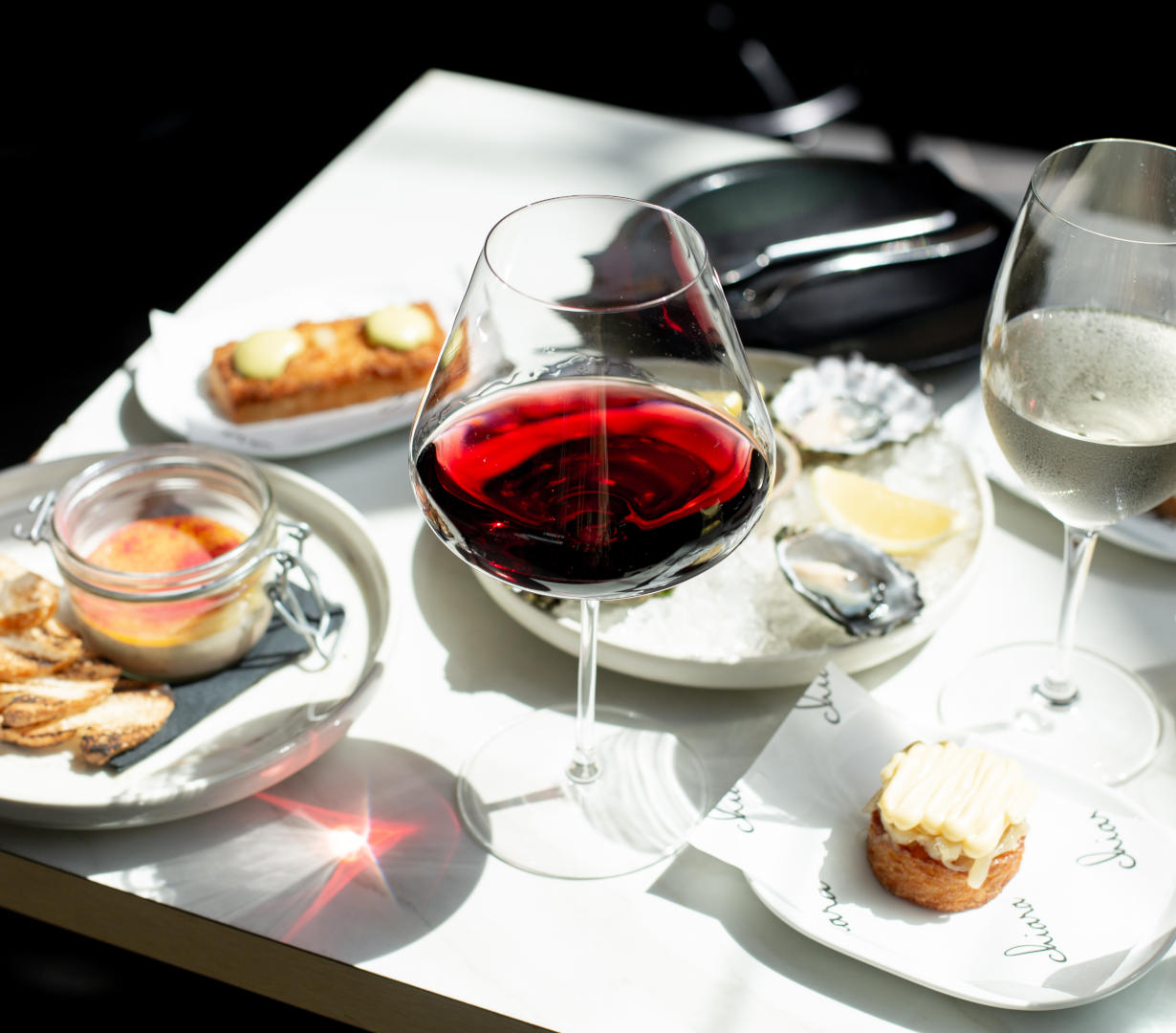 Bookings
Consider hosting your next event at Chiara
We'd love to host you at Chiara. For group bookings of 10 or more guests, please contact info@chiara.com.au for availability.
*group bookings for 10 people or more will select from our function menu. **we are unable to split group booking bills due to POS limitations.
Contact
Collins Square
707 Collins Street,
Docklands, Melbourne, VIC 3008
Opening Hours
Monday, Tuesday from 11.30am to 4pm Wednesday – Friday from 11.30am to late. (Closed Saturday & Sunday)
Subscribe
Join the Chiara Community to find out what's happening before it happens!